Welcome !!!
It is our hope to make use of this Website to help you always be connected
with our Parish and its members, and in a way with God. 
Mission Statement
Through the intercession of Mary our Mother and Saint Jerome, we the parish families of Our Lady of Hope are called to live and proclaim the Gospel of Jesus Christ. We strive to grow as a vibrant and welcoming community through worship, evangelization, and ministry to those in need by sharing the resources, time, and talents given to us by God.
_______________________________________________________________________________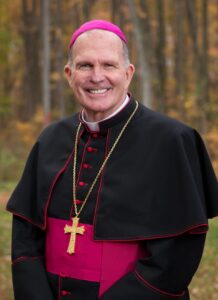 Dear Sisters and Brothers in Christ,
If someone asked you "What does love have to do with it?" what would you say? Perhaps you would think of special people in your life — family, friend or a child or grandchild — or perhaps you reflect on a personal moment that you witnessed or experienced.
As I thought about this question, "What does love have to do with it," I immediately said, "everything!"  As we look around at the many challenges we are faced with today, we need more of God's love in everything we do.
St. John said, "Whoever is without love does not know God, for God is love." (1 John 4:8)
Sisters and brothers, every year at this time, I reach out to the faithful of the Diocese of Trenton to ask for your help and support of the Annual Catholic Appeal.  The theme this year is "What does love have to do with it… Everything!"  Help us share the love with so many of your neighbors in need here in the Diocese of Trenton.  Remember, Love is not what you say, Love is what you do.
And so, once again I ask that you prayerfully consider a gift to the 2022 Annual Catholic Appeal, so we may share the love by reaching out to provide the essential ministries, programs and services that make a critical difference in the lives of so many.
May God bless you for your past generosity and for whatever support you can provide for the vital work that lies ahead.
Yours in Christ,


Most Reverend David M. O'Connell, C.M.
Bishop of Trenton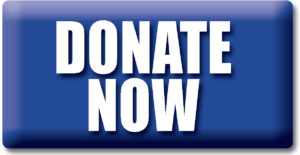 ---