WELCOME TO OUR PARISH WEBSITE
If you happen to check this website for some information about us, it is my hope that you will find what you are looking for and that it will be of help to you.  The information contained in this website does not capture who or what we are as a parish family community.  Technology has lessened somewhat the personal contact and relationship that is essentially indicative of Christ's incarnation and redemption.
So, visit us and our two worship sites, our Churches, for our liturgies.  Say a prayer to Our Lady of Hope, our Patroness.  And, share your faith and your love through the use of your time, the development of your talent, and the generous share of your treasure.
God loves you always and in all ways.
Rev. Peter James R. Alindogan
Pastor
---
November 17, 2019 – 33rd Sunday in Ordinary Time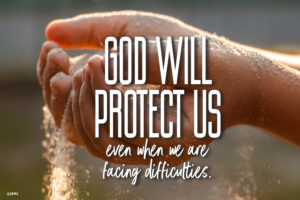 ---